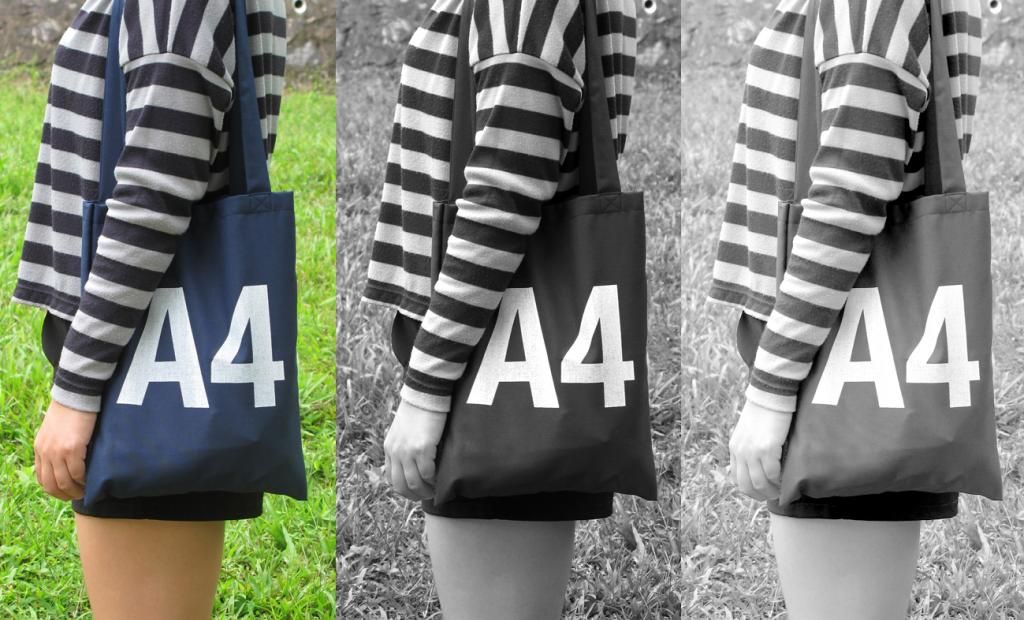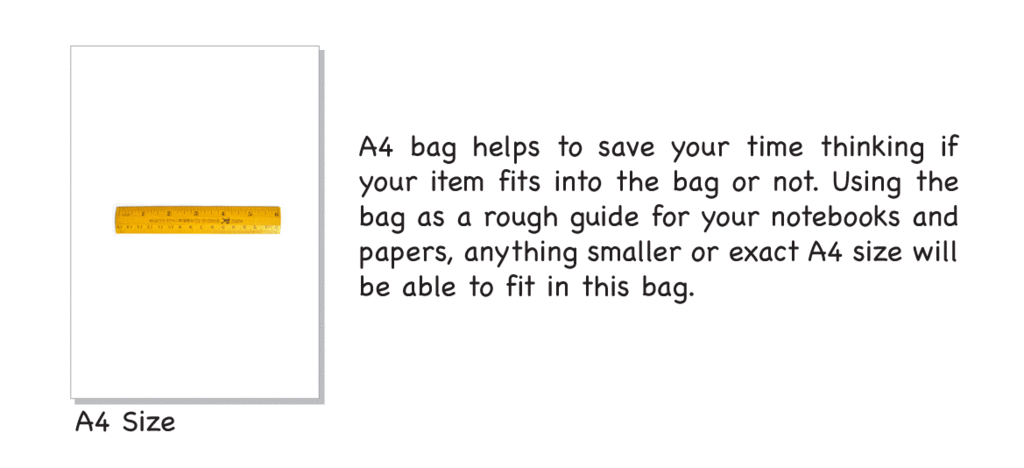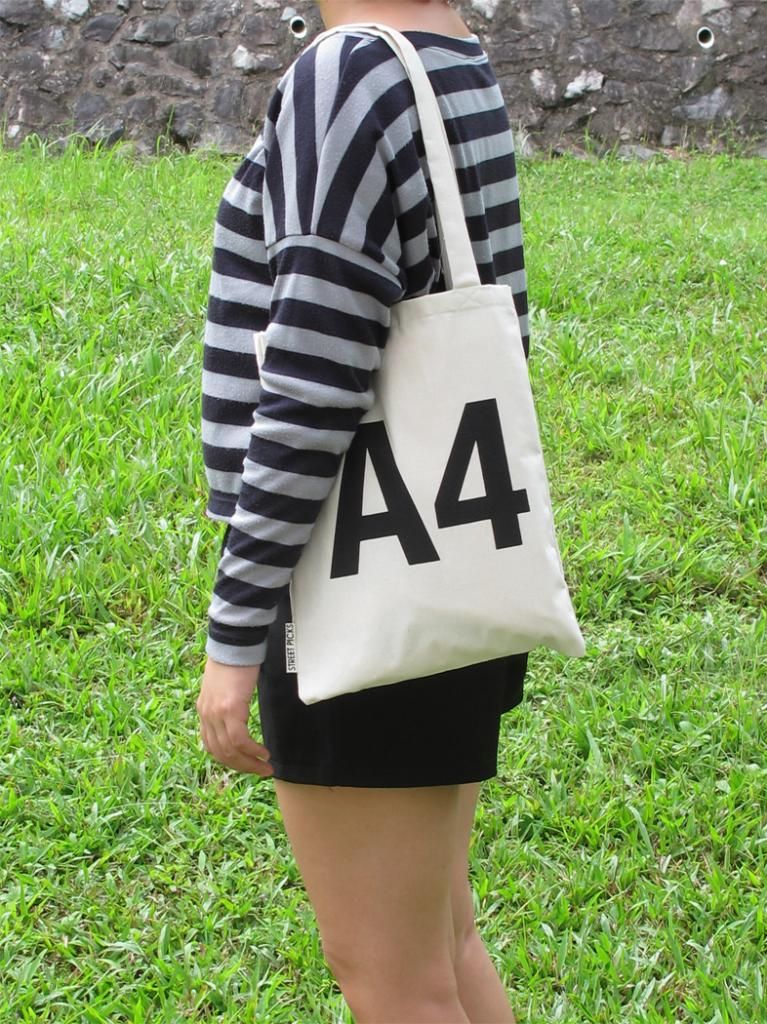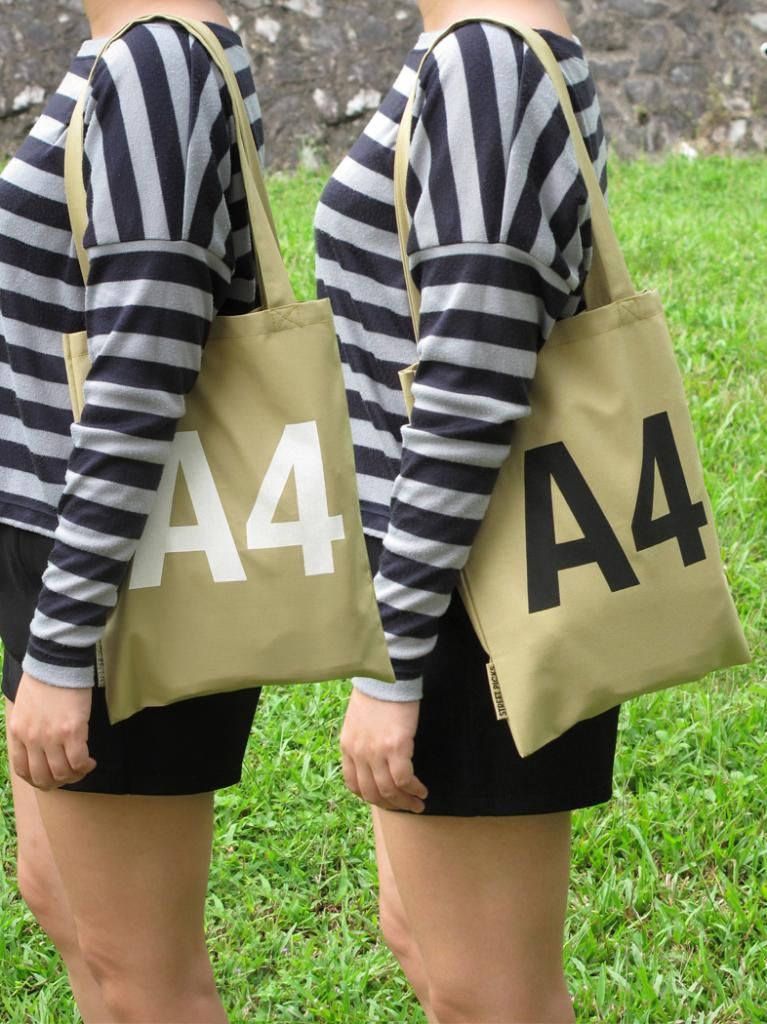 Colour: Olive white (Qty 1) /
Olive black (Qty1)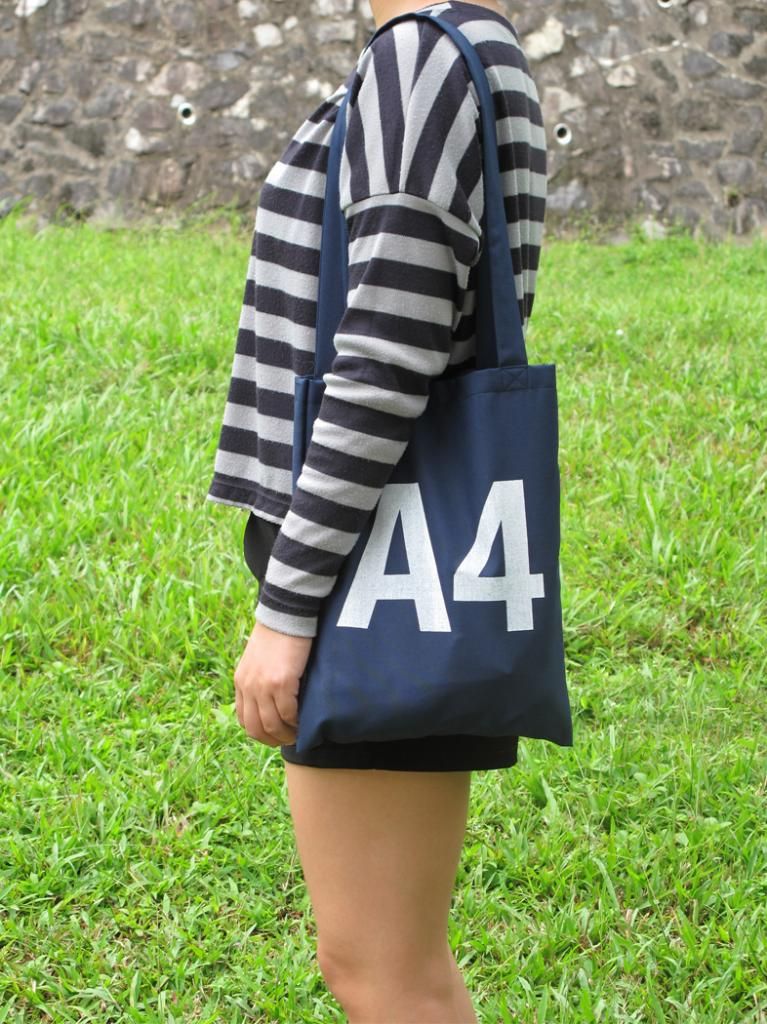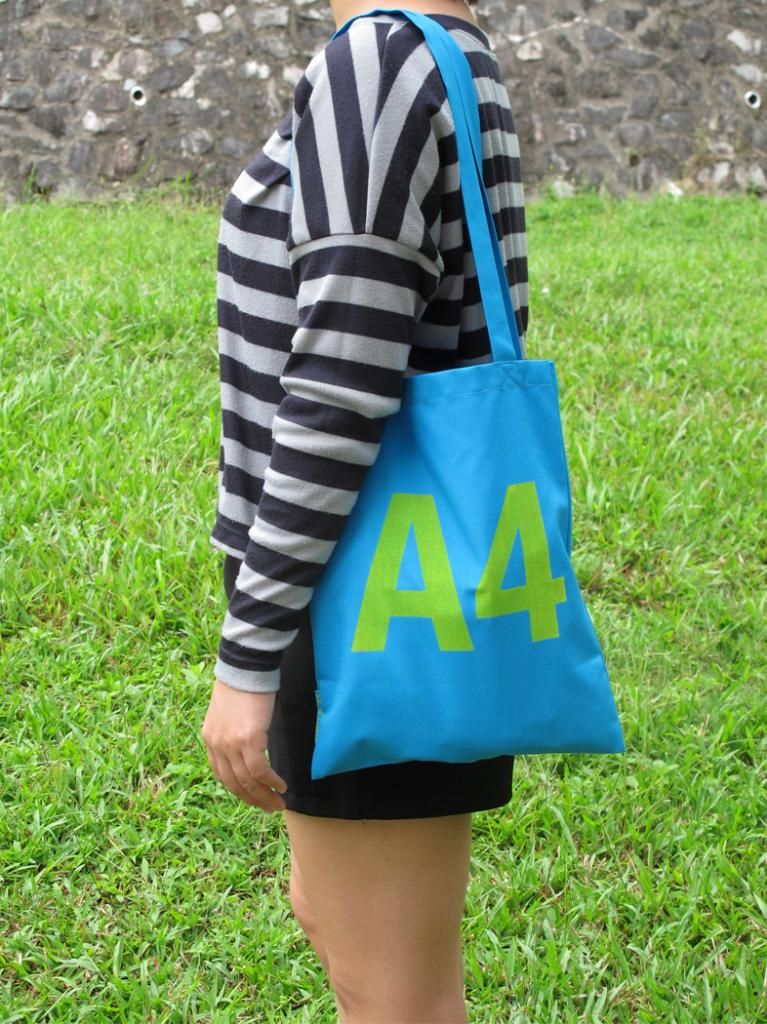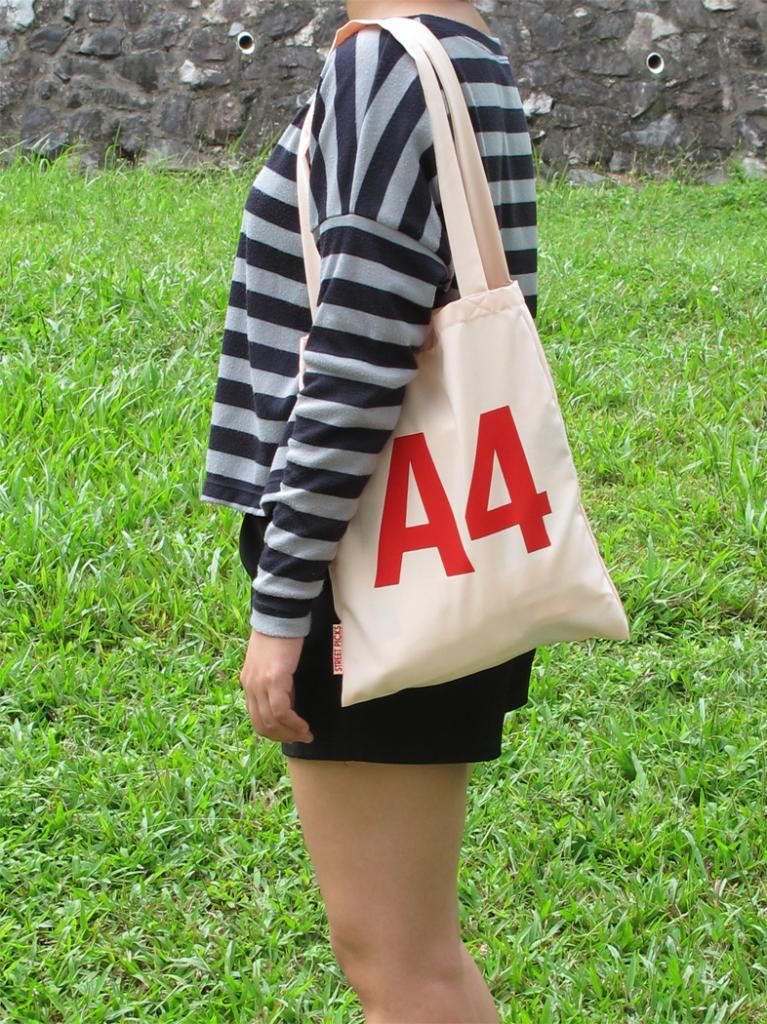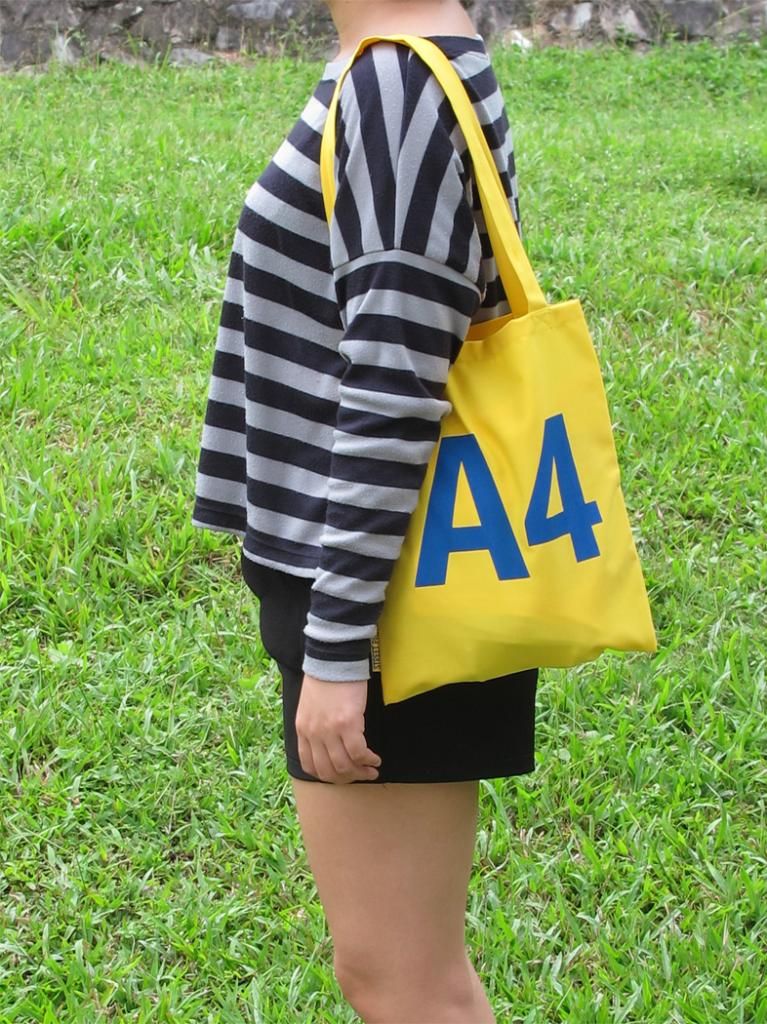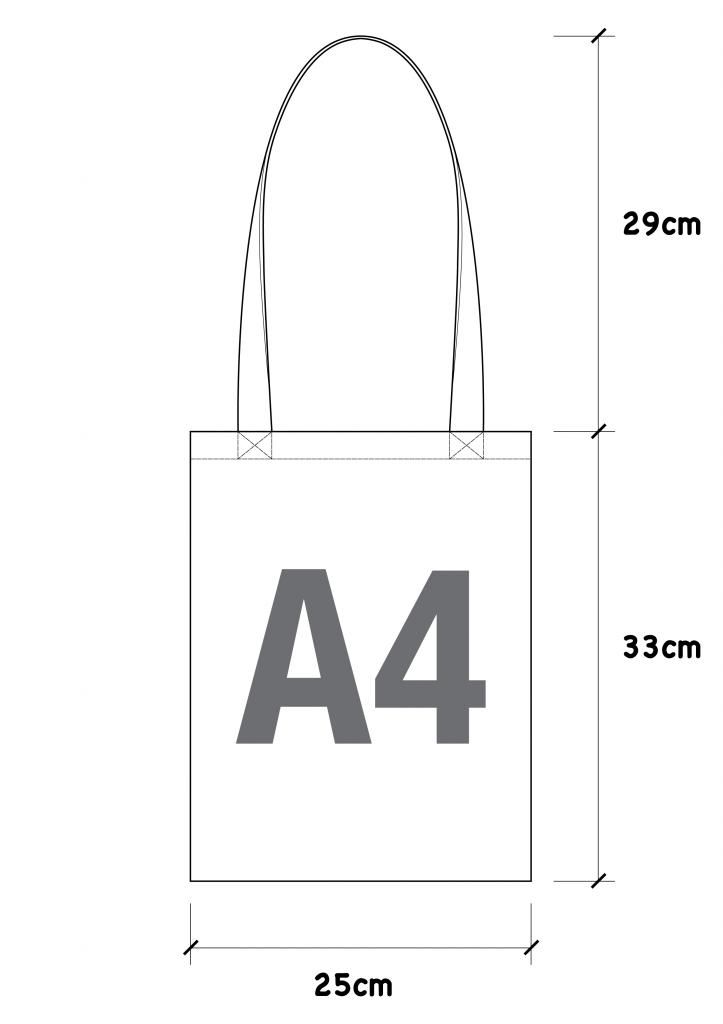 ------
Please copy the order format above.
Order Title: A4 Tote Bag
Colour: (e.g blue)
Price: $18/A4 Bag
Postage Fees
Registered mail: $2.34 on top of total bill
Self collect: No Charges
- Your order will proceed only if the full payment is transferred.
- Will not be responsible for missing parcel for normal mail.