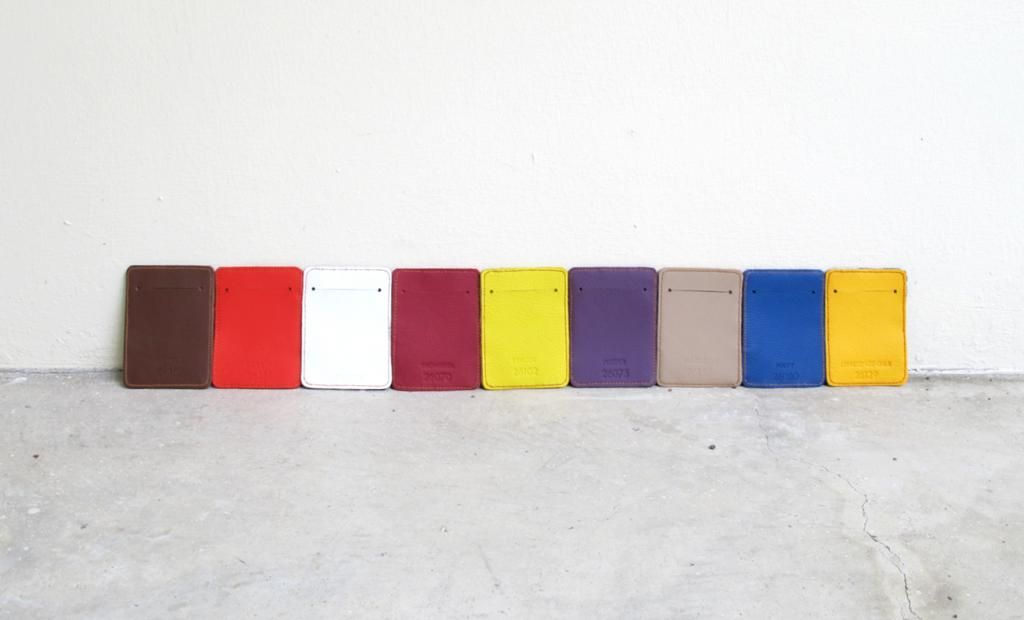 Maximum number of cards it can hold, 3.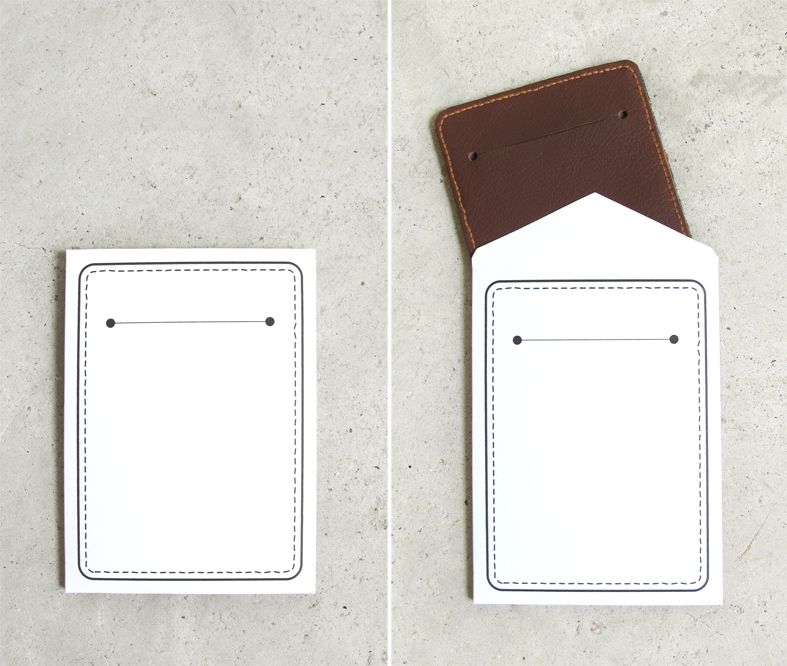 Packaging
Who says that sample leathers can only be samples? Samples can still be reborn in their own way. Take a look at these card holder made from sofa leather samples! Every card holder comes in a bi-color combination and each side has its own sample code name. Each card holder is handsewed and unique on its own. You will not be able to find the same exact one elsewhere.




If you know where these leather are made from, you will never want to waste any inch of it!




Colours may deviate slightly due to individual monitor settings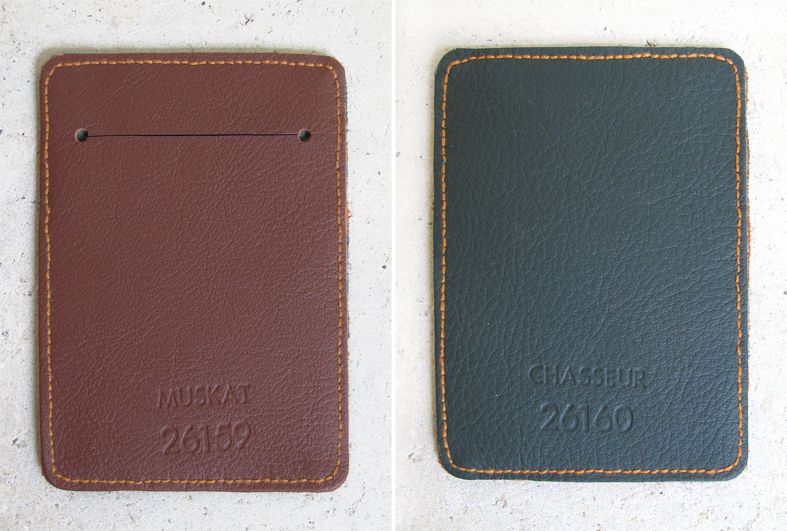 MUSKAT 26159 (SOLD)
ROT LW 26151
(SOLD)
WEISS 26200
(SOLD)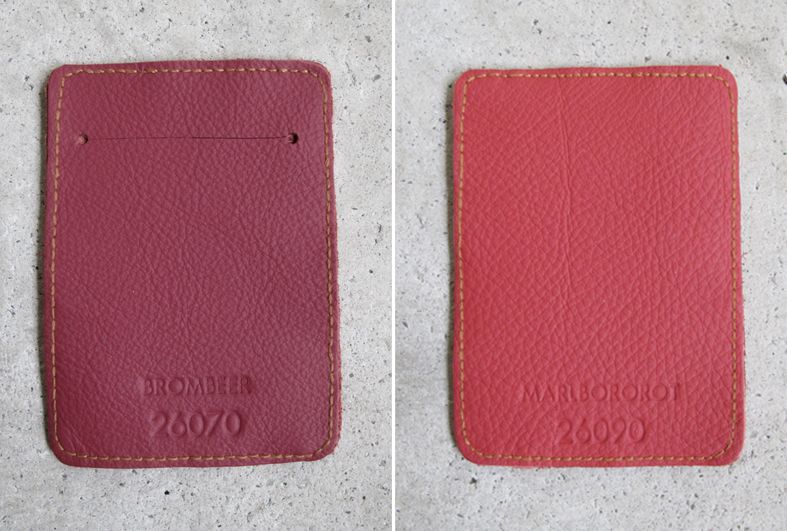 BROMBEER 26070
(SOLD)
LEMON 26102
(SOLD)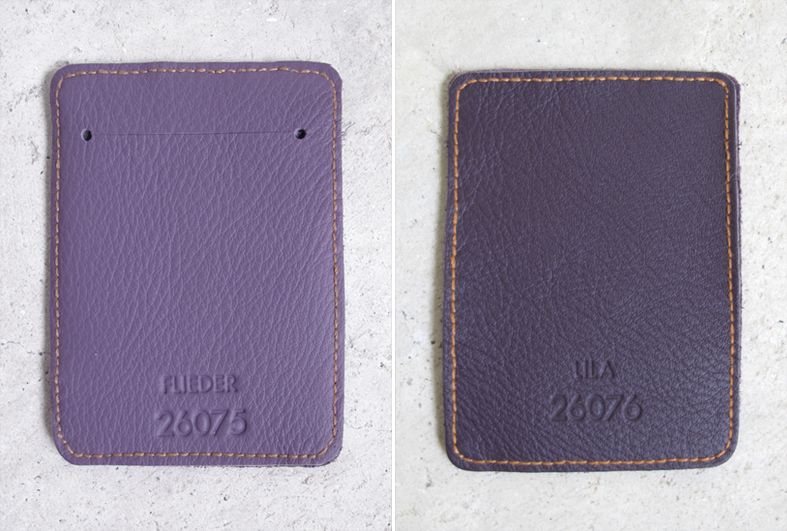 FLIEDER 26075
(SOLD)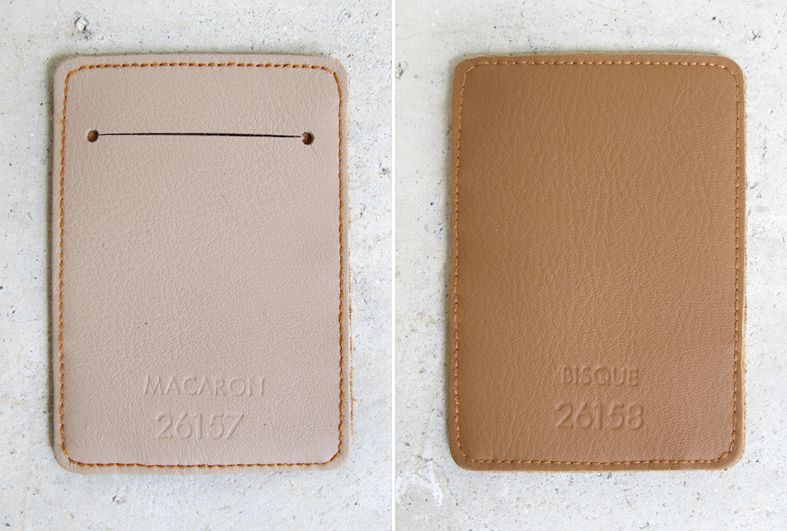 MACARON 26157
(SOLD)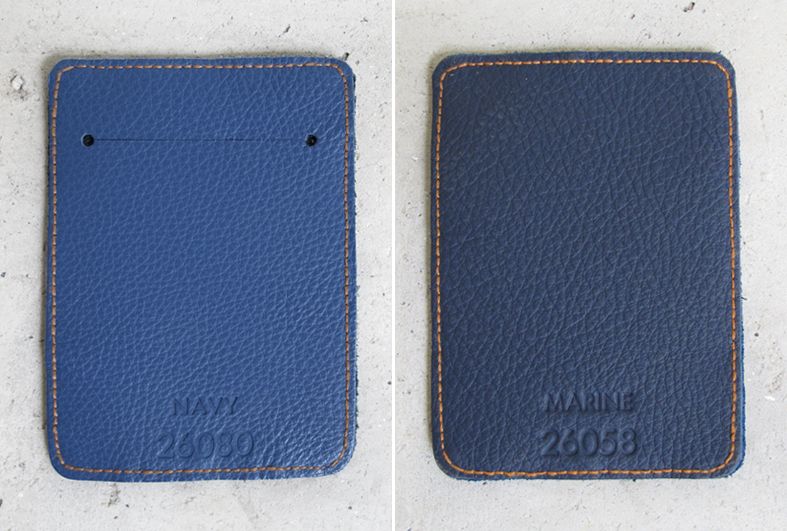 NAVY 26080
(SOLD)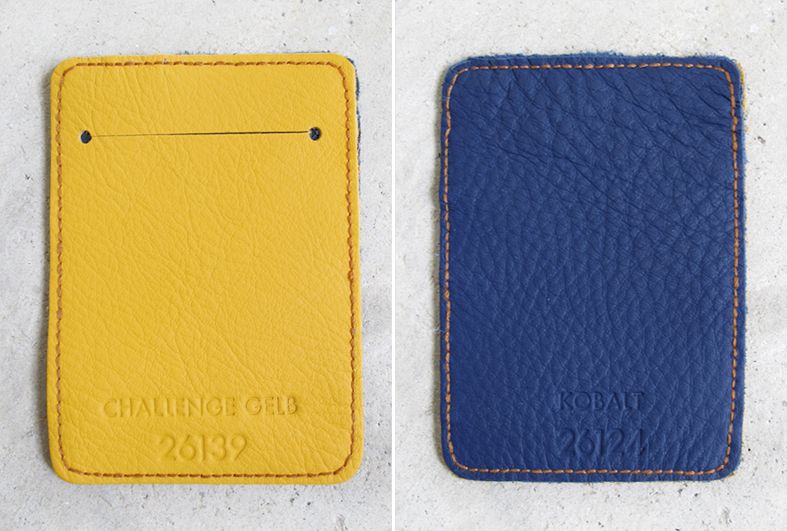 CHALLENGE GELB 26139
(SOLD)
------
Please copy the order format above.
Order Title: Sample Leather Card Holder
Code: (Card name and code number)
Size: 7.5 x 10.5 cm
Price: $15/Card Holder
Postage Fees
Only offer registered mail to prevent missing parcel.

Registered mail only: $2.34 on top of total bill
Self collect: No Charges
- Your order will proceed only if the full payment is transferred.