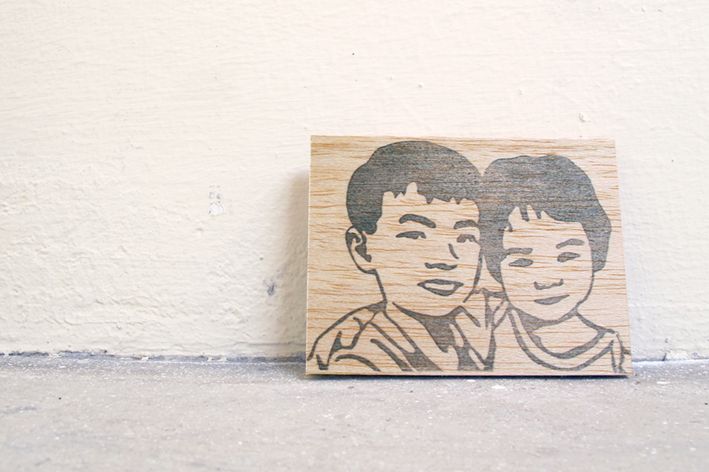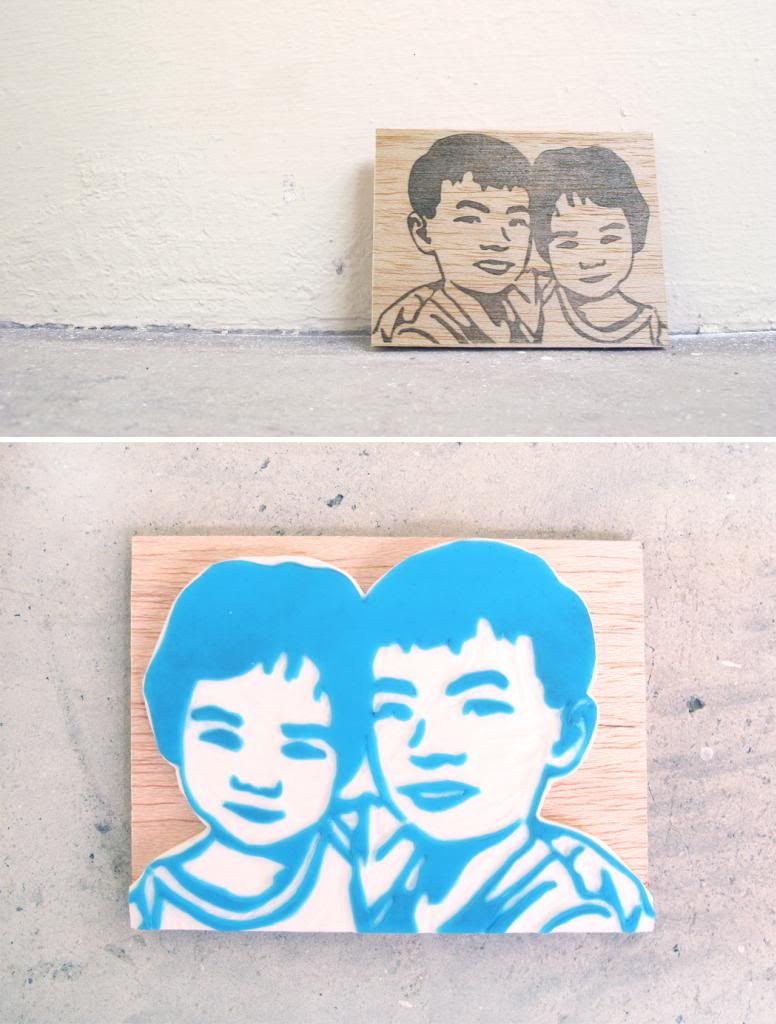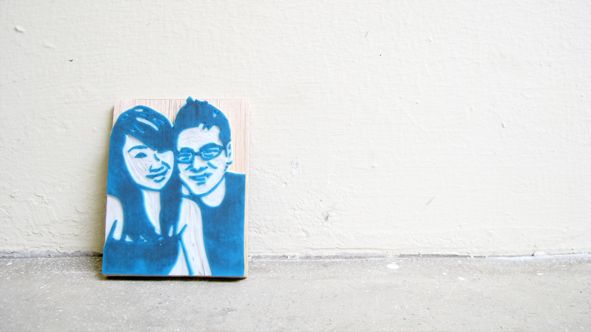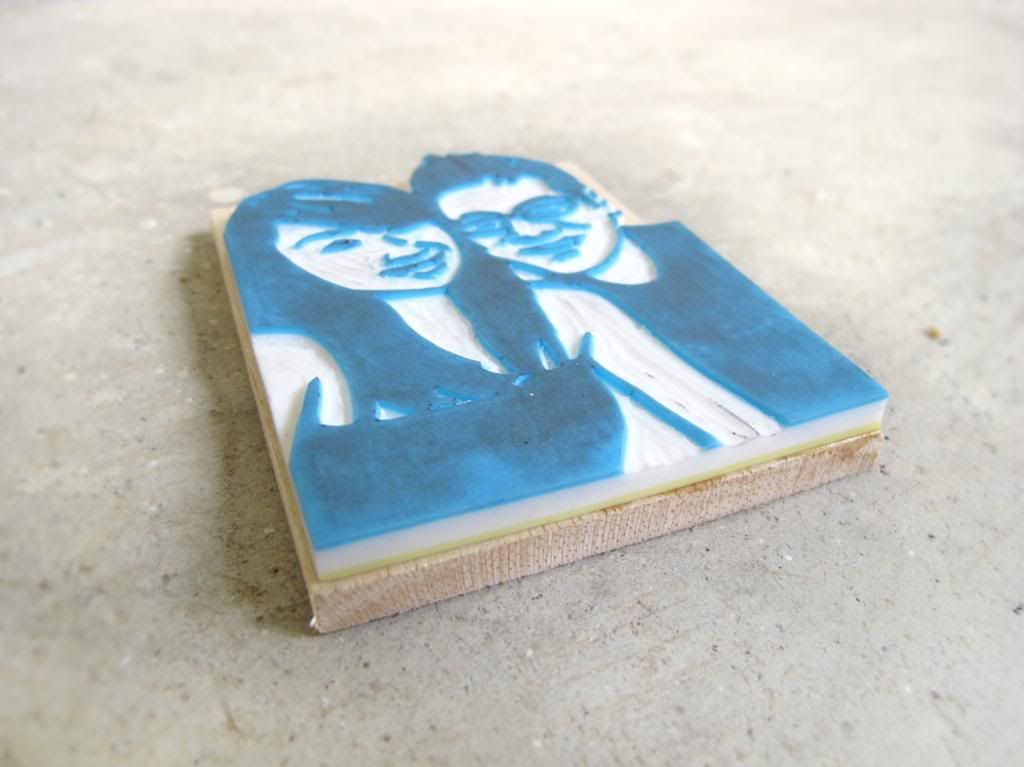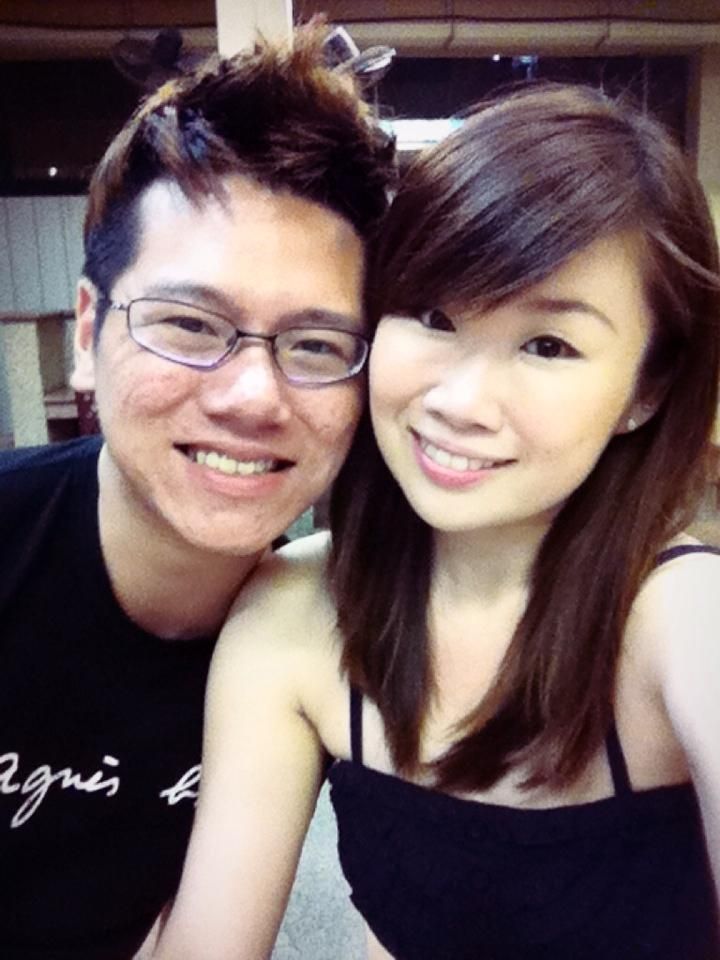 Example of photo to send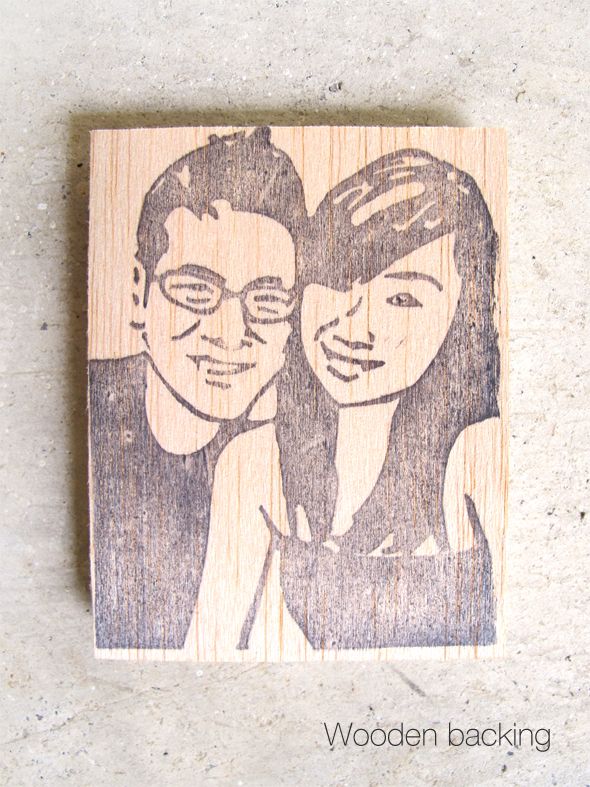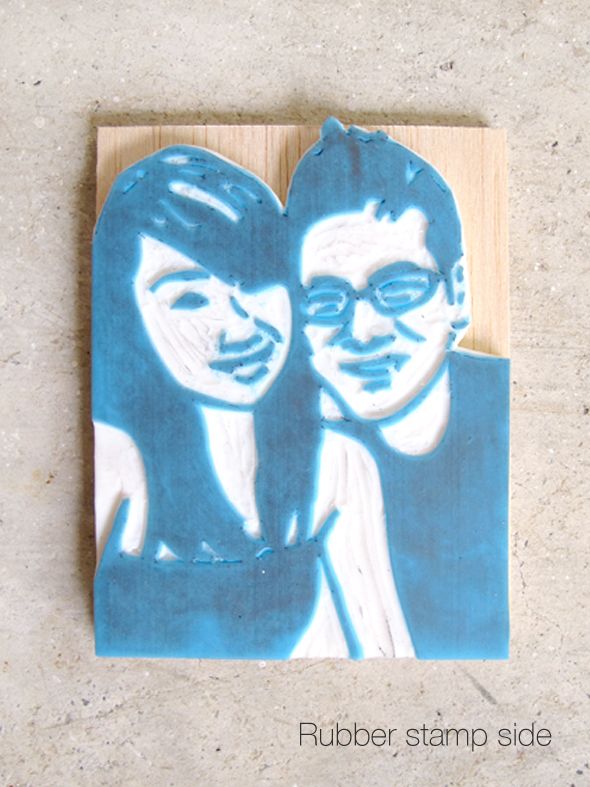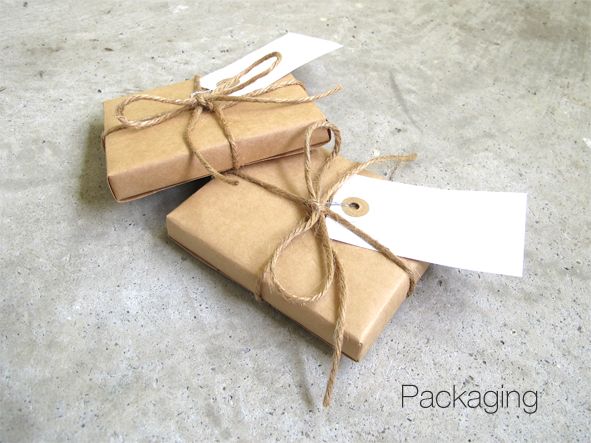 One can have tons of photos but there will be a few really meaningful ones which you would like to keep for a lifetime. But has anyone thought of making them into your very own stamp?
Rubber stamps are hand crafted, it gives off a kind of personal touch for a gift to your love ones or friends. It can be another way of framing your favorite photo and keeping it as a memory.
Things you should do to look after your rubber stamps
* Always clean your rubber stamps before storing away
* You can clean it by gently pressing on the rubber stamp side using damp tissue.
* Store your rubber stamps flat or upright.
* Store your stamps in room-temperature.
Things you should NOT do to your rubber stamps
• Do not use baby wipes to clean your rubber stamps. It will become pale, dry and brittle.
• Do not rub the rubber stamps with anything, as it is hand crafted and rubbing it will destroy the details on the rubber stamps.
• Do not wash your wood-mounted stamps under running water. Washing your stamps under a tap will loosen the adhesive between the foam and wood and you risk your stamps falling off the wood. And the ink on the wood will smudge, as the wood is not coated.
• Do not store your stamps in trendy but weird ways. Storing your stamps in a colander, lolly-jar, wicker basket or any other way in which the stamps are pressing against each other or or pressing against metal, wood, etc. This will leave dents in your rubber stamps which will then given you a gap in your stamped image.
• Store your stamps away from direct sunlight to avoid them becoming brittle and cracked.
• Do not Microwave your rubber stamps.
------
Please copy the order format above.
Order Title: Rubber Stamp
Size: 7.5 x 10 cm
Price: 1 for $40
Postage Fees
Only offer registered mail to prevent missing parcel.

Registered mail only: $2.34 on top of total bill
Self collect: No Charges
Please state if you need packaging or not.
- Your order will proceed only if the full payment is transferred.
- Please make sure the photos are bright and clear, do not send in those far taken photos. (Please refer to the images above.)
- Photo will be converted into abstract form for crafting. (Please refer to the images above)
- Abstract images will be send back to you either by whatsapp or email for confirmation before carving.
- After confirmation there will be no more changes allow.
- Orders will be made depending on first come first serve basis.
- You will be inform if your order takes a longer time.
- Please give 4 days for completion after all the confirmation.